Contact Information
Theodore Lowe, Ap #867-859
Sit Rd, Azusa New York
We're Available 24/ 7. Call Now.
Find us here
Jewelry Retouching Service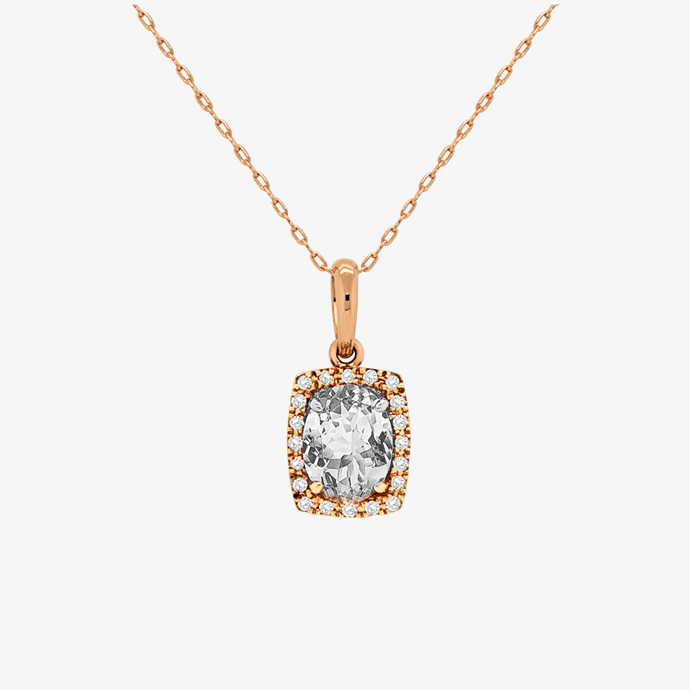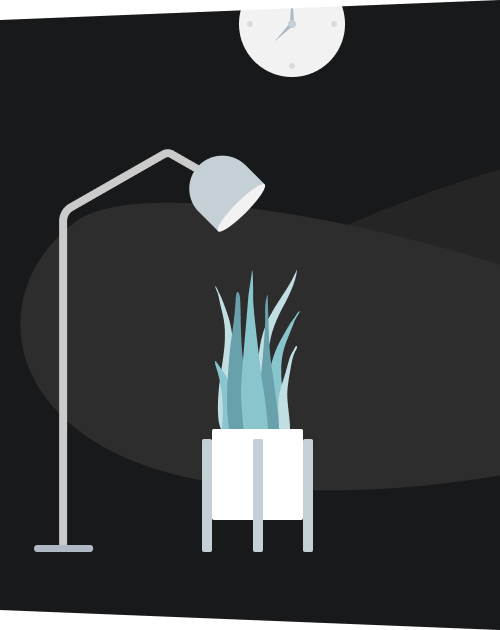 Jewelry Retouching Service
Photoshop retouching, or airbrushing are another names of Image retouching. This service changes the impression of the picture and makes change to improve its outlook. Even though images are taken with high professional cameras still they have some imperfection which needs retouching by professional hands.
Industry Verticals
Industry Vertical We are Serving
Service Industry Portion Test
Jewelry Retouching Service
Photoshop retouching, or airbrushing are another names of Image retouching. This service changes the impression of the picture and makes change to improve its outlook. Even though images are taken with high professional cameras still they have some imperfection which needs retouching by professional hands.
If you want addition of warmth and glow to a picture for a magazine layout, improve natural colors and tone in an outdoor landscape or restore skin details and texture to a photo or add a new object to an indoor office photo-shoot, Clipping Path Associate have the professionalism and advance Photoshop programs to create the final image as your requirement.
Jewelry is a forever demand for all women for any occasions as it undoubtedly works as a beauty enhancement for everybody. Whether it is a wedding Photo Retouching or any family program or on any casual or special occasions jewelry is an important requirement for the life of every woman. High quality jewelry not only makes you feel good it also makes you look good. Many women believe in buying jewelry as a future protection, saving money for sudden future difficulties is considered same as buying jewelry and keeping it as a valuable resource to give support in difficult situations. There is a proverb that anything that glitters is not gold so of course glittering is not the only factor, the image editing jewelry must be eye-catchy and attractive to allure customers to buy more and more jewelry so Image Retouching of Photoshop makes it easy for us to give an alluring look to the jewelry so that sales can increase high and more revenues are generated. Our Professionals can ensure that you requirements are fulfilled and provide you the perfect jewelry image retouching services exactly as your demand. The best and high quality jewelry images will attract your clients to buy them more and our team strives to provide you the desired alluring images with a perfect touch of beauty.
We use all kinds of latest techniques and innovative ideas to bring out a perfect quality image which will surely satisfy customer's satisfaction. Removal of unwanted elements, removing unnecessary spots, photo enhancement and retouching,image masking, color correction and many other services are required to satisfy client's requirements in jewelry image editing services. A perfect jewelry image editing is basically being keenly careful about all the details and corners to get an accurate and better representation of jewelry image retouching. Our expert design team works accordingly and effectively to get rid of common mistakes like inconsistency, inaccurate white balance, soft focus, unnecessary props, sloppy preparation, clumsy backgrounds, contrast lights, reflections and many others. There are various companies providing image editing service but you have to choose wisely and prefer professional hands who are expert in all kinds of image editing services.
The modification or retouching of the images requires correction of the existing images edited with the latest software of Photoshop to enhance the overall quality and outlook of the image. Adjusted effects of light and color can make the image look more appealing and attractive. The stones of the jewelry retouching are given more emphasis to make them brighter by removing visible spots or scratches and making them look shinier. To get a high end jewelry retouching services includes removal of blemishes and spots, color and light correction, addition of more shine, scaling of images, enhancement of the pictures, removal of unwanted elements, and removal of poor reflection or dust. Jewelry is such a product category which has huge demand by women of all age.
Once everything is isolated, we begin by sharpening the various layers. There's no right or wrong formula, it's all about getting diamond facets to come out more. The rule we live by is this: the smaller the stone, the more contrast it gets – the larger the stone the more gradation in color is needed. Large stones need to showcase their facets and several gradients of shades in the blues, black and whites, etc.
Jewelry Retouching Service
We sharpen exclusively using the simple Unsharp Mask Filter (USM). We use 2-pass method: One stronger with a larger radius followed by one with a smaller radius. I'm not mentioning the actual numbers because this depends on the actual pixel size of your file. For print we use much larger radius and small ones for web output. Jewelry retouching isn't a complicated science, it's just a time consuming effort where attention to detail is primordial, and being able to reproduce a "look" for each client is important. Each one of our clients has their own style, making each job unique.
We then work on the contrasts of each layer to maximize the "pop" factor. Starting with the small pave diamonds, we usually brighten them up substantially until they are visually filled with mostly mid and high tones. We don't want too much contrast (or tones) because depending on the final size; the diamonds will simply blend with the gold, and make the jewelry look dead.
Another useful technique is to darken the area behind the smaller diamonds (prongs) to increase this apparent contrast even more. Look at the following diagram to see an exaggerated view regarding contrasts. Diamonds with many defects are a pain in the butt to retouch and will require much more attention (hence time and money) should the client want them "clean". Normally, the lower the quality of the jewelry, the more time is required to finish the Jewelry retouching when compared to a high-end item. There's not much that can be done with items containing what I call "grains of salt", or "peppered with inclusions". If your client can't live with that, then replacement or redrawing is needed as mentioned about. Several studios like to copy/paste the same stone over and over throughout an item to reduce the Jewelry retouching work. Take a look at the next advert you see, you'll be surprised how often this technique is used (I personally don't like that much as it's too obvious in my eyes so care must be taken when using this technique, as you should rotate and distort appropriately).
---
Jewelry retouching services involve upgrading jewelry product photographs to make them more aesthetically pleasing for marketing and e-commerce reasons by cleaning, increasing color, removing flaws, and adding sparkle. These improvements are made by skilled graphic designers using specialized tools, who then supply polished, high-quality photos to clients.
With the other service included, we have been offering certain complimentary services like resizing. When submitting your project, you can select from a number of free options, including resizing.
Actually, there is no up-front cost. Upon completion of your project, you may make payment.
Yes, we can handle the large file processing with the bounded time. We always assure with the quality you required within the bounded time.