Contact Information
Theodore Lowe, Ap #867-859
Sit Rd, Azusa New York
We're Available 24/ 7. Call Now.
Find us here
Clipping Path Service
Hand-drawn clipping path service for flawless image isolation and seamless background removal. Try it today and see the difference.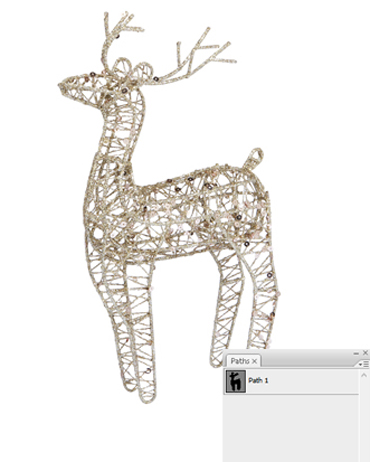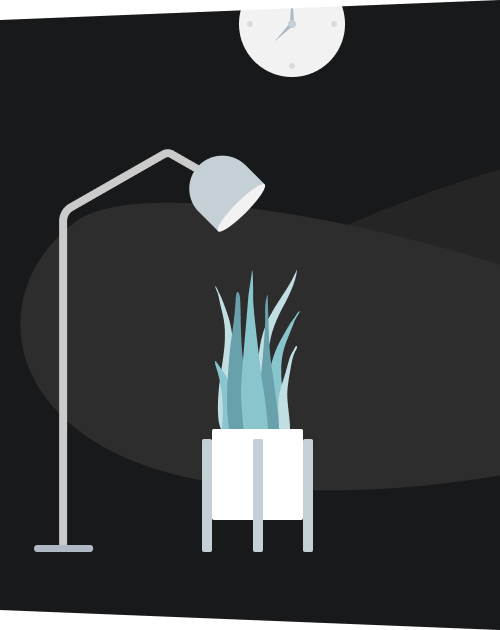 Hand-drawn Clipping Path Service
You have come to the right place if you need high-quality clipping path service. Clipping path is a technique of removing or changing the background of an image using Photoshop's pen tool. It can enhance the appearance and realism of your images and create different effects, such as shadows, reflections, color changes, and more. At Clipping Path Associate, we have experts who use Photoshop's pen tool to create precise and smooth cutouts for images that improve image quality and save time and resources. We can handle any type of image, whether it is simple or complex, and deliver the best results according to your requirements. You can see some of our work samples and testimonials on our website to get an idea of our quality and professionalism. You can also send us a free trial right away, no credit card required. We guarantee your satisfaction and fast turnaround.
Complexities of Clipping Path Service
Industry Verticals
Industry Vertical We are Serving
Service Industry Portion Test
What Is Clipping Path Service?
A Clipping Path Service is a graphic design technique used to isolate a specific object or subject in an image by creating a path or outline around its edges. This path effectively "clips out" the desired portion of the image, separating it from the background. The primary tool for creating a clipping path is the Pen tool in software like Adobe Photoshop.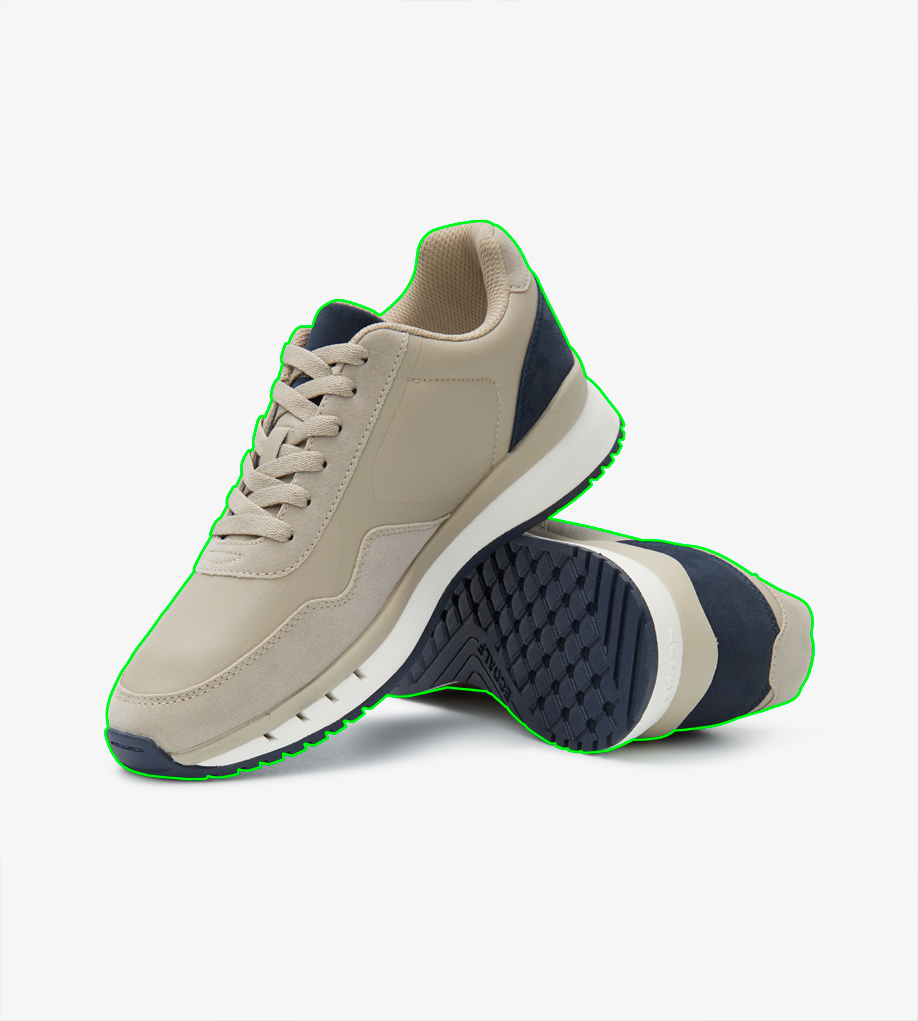 The execution of a precise clipping path technique requires a high level of professional skill, and at Clipping Path Associate, we leverage the expertise of our skilled designers to achieve exceptional result
The process
While there are various methods for removing the background from an image, the clipping path technique provides the most professional results. Therefore, we primarily use this technique, often in conjunction with image masking. Now, let's take a look at how the clipping path process works.
Use of Clipping Path
WHY CLIPPING PATH ASSOCIATE?
Serves as an offshore graphics design and image editing hub, ensuring quality and prompt delivery.
A team of skilled industry experts handles each project with professionalism and precision.
Over a decade of experience in graphic design and image editing services.
Request a quote and upload images online for confident handling and timely delivery.
Open communication for discussing expectations and addressing client needs.
---
By drawing an outline or path around an object in an image and making everything else outside the path transparent or hidden, a clipping path is a graphic design technique for isolating that object. This is frequently used to eliminate backgrounds or finely select specific areas of an image.
We offer customized discounts of up to 30% based on project-specific criteria, including image quantity, complexity, and turnaround time.
Yes, a Free trial is available. Just click the "Free Trial" button to get your trial offer up to 2 images.