Contact Information
Theodore Lowe, Ap #867-859
Sit Rd, Azusa New York
We're Available 24/ 7. Call Now.
Find us here
Photo Color Correction Service
Photoshop color correction service enhances image palettes and vibrancy for professional-looking results.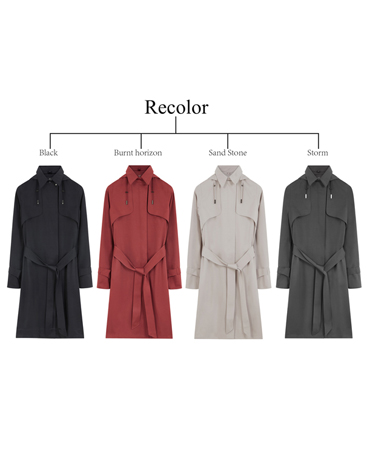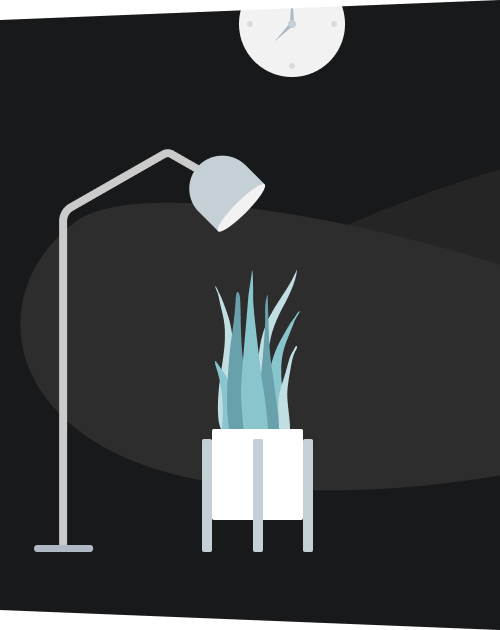 Photo Color Correction and Editing Service!
Photoshop color correction is essential for image enhancement. It involves fine-tuning the RGB color channels, exposure, contrast, saturation, and warmth to produce a more accurate and visually appealing image. Image Color Correction Online can improve an image's color palette, vibrancy, and overall impact.. By making precise adjustments to the image's colors, you can create more realistic and expressive images.
Complexities of Photo Color Correction Service
Industry Verticals
Industry Vertical We are Serving
Service Industry Portion Test
What is Photoshop Color Correction Service?
Photoshop color correction is a process where the images are corrected with the color of RGB and balanced with other enhancements like exposure, contrast, saturation, warmth. It is basically a way to change the colors and make the image look more colorful with strong colors. It can be also balanced to make it look natural with the colors that actually make it look warm enough. Often after clicking the image may seem perfect on the camera but after transferring to the PC or laptop it may look very dull and deadly. Photoshop color correction is the key to transform the dead images alive by correcting the RGB meaning Red, Green, and Blue where the image is balanced with these colors with the waveform, you can increase or decrease the curve to modify. After correcting color image enhancement is done where other edits are balanced.
Saturation- it actually saturates the colors. The color is given yellowish segment, you can adjust it in your desired tone.
Warmth- It makes the image look more vivid by darkening the colors; you can even light them up.
Exposure- increase the light or decrease the light, if you increase the exposure more than usual then the image will look gloomy. Night images need a bit of lightning; you can add the exposure to clear the darkness.
Contrast- it actually gives black shade to the image and darkens the image. If you add more contrast then the image will look very dark and odd. Avoid adding more contrast just add the contrast to darken the hair or the clothes color.
Sharpening- it is actually used to darken the edges of the objects. Sharpening helps to bring out the subject more to the image so that it can be catchy while seeing.
Highlight- it highlights the part that is not that visible in the image and mixed with the darkness. When you will add highlight the image will look more focused on the subject and other objects in the image.
Photoshop Color Correction
Photoshop Color correction is a package that helps the image to pop out. You can use Photoshop color correction to pop out the images which are dull; it will transform it in no time. Color Correction is required for dull, damaged, poor, old photographs by removing or changing unwanted/defective areas. So color enhancement, color balancing is a major part for a great looking of a photograph. Faultless color correction requires something more than just technical skills and expertise – it needs a high level of creativity and experience in order to understand the best way of presenting a photograph. Need a quotation for Photoshop color correction service? If you are looking for a quotation for your images, Clipping Path Associate team every time ready for you to provide all quotations within one hour. Just Request a Quote now to get the quotation within one hour or less. We hope you will get the best price for your images. We are a vast graphics designing and image editing house where you can get support for your companies with the long-term relationship at an affordable cost. 100% satisfied quality and a faster delivery service is our first priority. We have many professional who has over 12 years of experiences in graphics design and image editing services. We do color correction, shadow masking, clipping path, image masking, background removal and many more.
---
Absolutely. We do provide a free trial of up to two photographs so you may assess the quality of our service before making a final choice. In order for us to offer you a demo of the completed task, you can send us sample photographs
Our price lists are available to view in the right column of our website. But it depends on the number, quality, and amount of time needed for the images. Thus, we kindly ask that you contact info@clippingpathassociate.com with any questions.