Contact Information
Theodore Lowe, Ap #867-859
Sit Rd, Azusa New York
We're Available 24/ 7. Call Now.
Find us here
Image Masking Service
Transform your photos with precision and finesse using our Image Masking Service. Effortlessly isolate objects from backgrounds with soft edges. Get professional results for your images today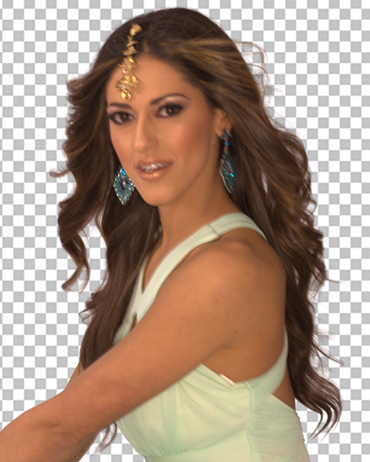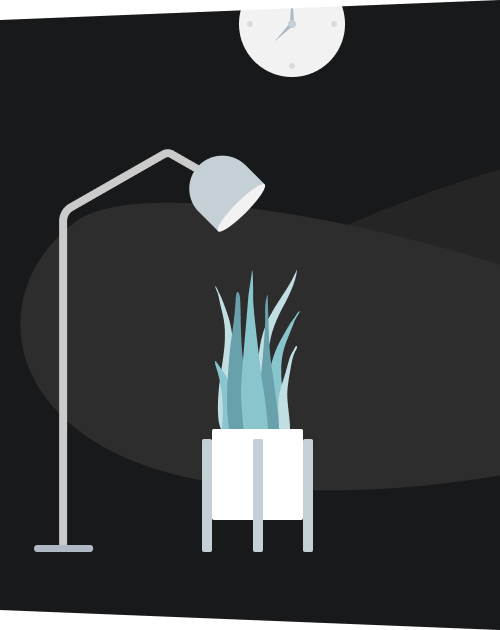 High Quality and Precise Image Masking Service
Image masking is a non-destructive image editing technique that allows you to isolate objects from their backgrounds. It is particularly useful for isolating objects with soft edges, such as human hair, fur, and feathers.
To mask soft edges, our skilled designers use a pen tablet to trace the outline of the object carefully. This allows them to create a precise mask, even in areas where the edges are soft or blurred. Once the mask is created, the artist can use it to remove the background from the image or replace it with a different background. The result is a professional-looking image with soft, natural edges.
Complexities of Image Masking Service
Industry Verticals
Industry Vertical We are Serving
Service Industry Portion Test
Image Masking Service
Photoshop Image Masking Service is generally utilized for making item indexes. Photoshop Image Masking is utilized with Clipping Path method to knock out the background of a complex picture to be put for notice show in e-trade site or photograph control. Photoshop Image Masking Service is further helpful when Clipping way alone is not pertinent on hair, hide, or semi-transparent or translucent pictures like glasses, quills, smoke, flares, highlights, lighting, chiffon & muslin, and so on. Why need Photoshop Image Masking Service? Remove or knockout background with slope transparencies from pictures Cutout or detach craved picture without the implanted background (in glass) Create transparency without twisting the translucency Change or utilize a modified backgrounds Remove background colors from pictures from translucent pictures Allow concealing for hair, semi-transparent chiffon or muslin Save complex profile choice with the picture for later utilization.
Need a citation for Photoshop Image Masking Service? On the off chance that you are searching for a citation for your pictures, our group each time prepared for you to give all citations inside one hour. Simply Request a Quote now and get the cost of one hour or less. We trust you will get the best cost for your pictures.
For some images having an uneven end, which almost blended with the background like blown hair, a mess of floral leaves of trees and others like this? In that cases get the important objects out of the current background is a big deal and Photoshop masking option is here to get your things done softly.
Image Masking is the last thing to do for photo editing to give more perfection to the images. To get a better perfect smooth images, the edges are blurred. Basically, a masked image means making the value of some pixel intensity non zero and other pixel intensities zero. A picture's blurred or unclear edges are corrected for a perfect outlook by our professional specialized image masking service designers. This technique makes the edges look more smooth and prominent by using variety of tricks and photo-editing tools. Usually, background removal services or clipping path are used for sharp edges but for blurred or fuzzy edges using background removal service cannot give a perfect view that we can get with Image masking service. Advanced Photoshop masking technique is the best choice for objects like hairs whose edges are not clearly defined. Our desire is to serve the customer the best standard photograph as every client's most desirable thing is a perfect zero error clear outlook work.
Use of Advanced Image Masking
Our expert designers know very well when to apply what service to fulfill client's requirement and fully satisfy client's priorities. While asking for a service it is very important for clients to understand which picture might require which services. Pictures with flying hairs and fuzzy corners whose edges are not properly defined; Masking Image is a must for those pictures. Moreover, Image with transparent object also requires image masking services. However, for images with sharp edges clipping path service is more suitable. Images for which it is very difficult to differentiate the background and the object on the image say both the background and object are white in such cases Image masking should never be used.
Image Masking by Photoshop CS6
Photoshop CS6 is the advanced version of Photoshop and you get a lot more than what you have negotiated for if Photoshop CS6 is used for image masking. As this software allow use of different layers of the image so you can easily hide an area of the image that you do not want to keep and also expose the area that you want keep in the image. The area that you want to mask simply you need to fill that area with black. Shade with grey for a partial look and fill with white for transparent look. Plan ahead of time before you start working with Photoshop as the selected areas of the image that you want to keep visible should be predetermined to layer mask. As a result, the different layers of the image will be blended while maintaining a soft transition between the elements. Also keep in mind that the deleting or editing of the images can be done by layer masks which are not permanent change. As you find suitable you can even undo them.
Tools used for Image Masking Service
Let's not get curious to find out what tools are used for image masking rather it is more important that you understand the primary tasks of masking the image and what basically differentiates a professional company from an amateur. Different software is used to perform editing of an image through image masking service. There are variety of software that is used for performing image masking service such as GIMP, Perfect Mask, Photo Wizard and Photoshop. Among all these Photoshop is most convenient and widely used around the world. The powerful features of the brushes and the sharpening tools make the task more convenient in all these programs. Still it is always better to use the software that you are more acquainted about its operation. A lot of focus on details and skills are required to mask images manually in Photoshop and it is also very labour-intensive but it is surely worth the effort that is given for image masking service. We are giving advanced image masking services for many years and we understand the difficulties involved with image masking service better than any other company so companies can place order without any doubt. We strive to ensure that customer's requirements are fulfilled and as long as they are happy we prefer to redo it to see the happy faces of our clients. You work so comfortably with our clients that they will feel that they are working with their own in-house studio. We always keep in mind that not even a smallest error is accepted while Photoshop masking technique as it will ruin the entire effect so a skillful operation is done to get an excellent quality to assure that we will get it for the very first time every time we work with image masking services.
Masking background from a complex image
Different image requires different operation to get the best output which totally depends on the object and the background. Background Eraser tool plays important role here but it is not enough. Multiple other techniques like color separation and channel masks helps manually erasing the remaining unwanted parts spread over the image resulting in a clear, sharp and neat smooth edge that looks highly professional keeping all the details of the object. Our highly expert designers can even separate the detailed background of dark and gradient colours while maintaining a superior quality and amazing level of detail.
Images with both sharp and fuzzy edges
Some images with sharp edges will also have fuzzy edges. Take an example of model with fuzzy edges around her hair with the rest of the model having sharp edges. We apply techniques based on the requirement of the images. So for the sharp edges what we will do is use clipping path service but for the fuzzy hair part areas we will use the advanced image masking technique, resulting to a perfect clean cut-out background for both sharp and fuzzy edges.
We feel proud of our self as instead of applying generic technique to a photo we believe in adapting our approach based on the task in hand. We have a specialized team for each of the services so that uncompromising quality of work can be created through specialization. 'Practice makes a man perfect' and we believe in this that is why we prefer specialized team for each of the services.
---
In order to place your order, check the price list and simply click on the get started button and follow the simple instruction.