Contact Information
Theodore Lowe, Ap #867-859
Sit Rd, Azusa New York
We're Available 24/ 7. Call Now.
Find us here
Photo Retouching Service
Experience the magic of our Photo Retouching Service, revealing the hidden beauty in your images. Our expert touch enhances every detail, creating stunning results that captivate and inspire.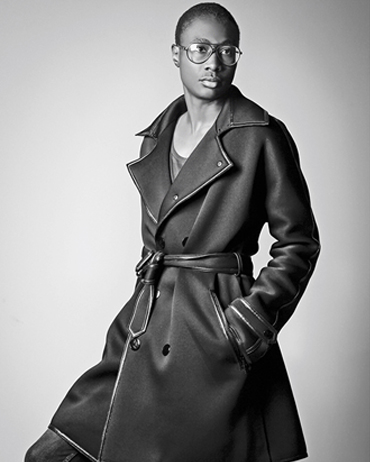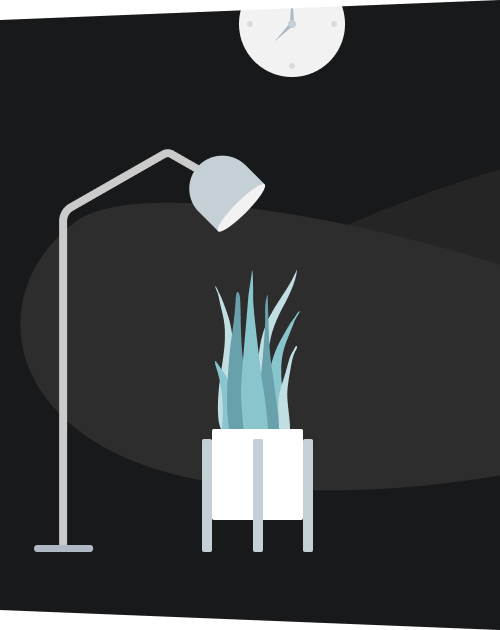 Photo Retouching Service: Unveiling the True Beauty of Your Images
Discover the transformative power of our Photo Retouching Service, where we unveil the true beauty hidden within your images. Our skilled team of retouching experts meticulously enhances every detail, from smoothing skin tones to enhancing colors and removing imperfections. With our professional touch, your photos will radiate unparalleled beauty, leaving a lasting impression on viewers
Complexities of Photo Retouching Service
Industry Verticals
Industry Vertical We are Serving
Service Industry Portion Test
Photo Retouching Service
Photos are memories preserved forever. They make a moment timeless, and one can always go back and cherish the memories through images and photographs. However, most of the times, the photos do not turn out to be the way we wish them to be. But this does not mean that one should worry and give up. Photo retouching services are the perfect solution for this situation.
What is Photo retouching?
Most of the time, the photos are taken in natural settings and environments. Due to this, it becomes almost impossible to manage and control the light settings and ensure that the image is close to perfection. This is where photo retouching services come in handy. Photo retouching helps edit the pictures and make them ready for presentation.
Photo retouching comes in handy for both photographs as well as product images. High-End photo retouching services are equally beneficial for both types of images. They help bring out the best in photos and get rid of the imperfections and problems. There is a wide array of services that one can make use of in terms of photo retouching. Whether you are in need of a slight adjustment in terms of light or need the color balanced in a picture, photo retouching is the perfect medium that can help you alter the images to make them look the way you want them to be.
Photo Retouching For Portraits:
In the case of photo retouching for portraits, the focus is to improve and enhance physical features. The clients can request the photo retouching professionals to balance out the skin tone, remove blemishes, and enhance elements such as eyes and lips, etc. by defining them and making them prominent. If the customers wish they can even remove any imperfections and issues from the background of the picture as well.
Whether there are pictures of individuals or even groups of people, Photo retouching online can help bring out the best in the images and make them attractive by giving them a professional touch. You can utilize photo retouching services for portfolio images, wedding pictures, and even the pictures taken on festive occasions. If one wishes for his photographs to appear flawless it photo retouching is truly the aid that can help him in this manner.
Photo Retouching For Products
In the modern era, e-commerce is a booming business. People prefer shopping online over having to go to the shops personally. Therefore there is immense competition amongst the e-commerce brands and companies to attract as many customers as possible. In order to be able to do so, they have to ensure that they avoid cheap retouching services and invest in high-quality and professional photo retouching facilities. This way, they can emphasize on the product features and make their goods stand out and appear attractive as compared to the ones of their competitors.
From jewelry items to sunglasses and even clothes, every product image can be converted into a perfect photograph through Professional photo retouching services. Photo retouching is an art that ensures that the product is the star of the show and that the customer feels compelled to make the purchase as soon as he lays his eyes on the product's picture.
Difference Between Photo Retouching and Photo Editing:
It is essential to mention that photo retouching and photo editing are two separate fields and areas. Photo retouching enables one to remove the small imperfection. Large scale changes such as adding or removing entire components or changing backgrounds etc. are tasks that come under the category of photo editing.
Through photo editing, one can change the entire look of the picture and even add features and components that the original image never had. But a High-End photo retouching service can only help one improve and enhance the characteristics of an already existing image. Thus if one requires significant changes in the photograph, it is recommended that he considers photo editors rather than photo retouching professionals.
Tools And Techniques:
Many tools and techniques can be utilized for photo retouching. When searching for photo retouching services near me, you will also come across many online softwares and tools that claim to retouch the images. However, the skill of a professional photo retouching artist and professional is far better than these free softwares.
The professional can have a look at the image and truly realize the aspects of the image that need to be enhanced. There are many photo editing companies for photographers that specialize in providing quick and efficient yet affordable photo retouching services to bring out the best in the pictures.
One of the major concerns that people seem to raise concerning photo retouching services are the photo retouching services prices. The prices for the retouching services depend on the extent of the service. Some images are well planned and only need a little bit of enhancement. However, other pictures require a lot more effort and work than this. Therefore the prices quoted for the image retouching services vary from picture to picture. It is evident that an image requiring lesser work is cheaper as compared to the one who needs a lot of improvement.
In a nutshell, it can be rightfully stated that photo retouching is a service that is equally demanded and essential for both portraits as well as product photographs. There are many image editing companies in the market. Some of the specialize in only one of the niches, but others deal with retouching services for both the portraits as well as the product images. Clipping Path Associates is one such service provider who can help you in the retouching of both products as well as portrait images. They have a specialized team of experts that is willing and dedicated to ensuring that each picture that comes their way goes back without any flaws or imperfections. They provide the most high-quality yet reliable and affordable services. Their work is commendable, and their services are genuinely recommended.
---
On our FTP server, we will set up a profile for you with unique login credentials, where we will store all of your ready images. You will receive that log-in information from us so you can quickly download your images from our FTP server.
The turnaround time for photo retouching typically depends on the volume of photos and the complexity of the edits required. However, most professional retouching services aim to deliver edited photos within 24-48 hours.
The cost of photo retouching depends on the complexity of the edits required. However, most professional retouching services offer a variety of pricing options to fit your budget.