Contact Information
Theodore Lowe, Ap #867-859
Sit Rd, Azusa New York
We're Available 24/ 7. Call Now.
Find us here
Photoshop Shadow Making Service
Transform your product images with professional Photoshop shadow services. We create realistic and natural shadows that make your products stand out and increase sales.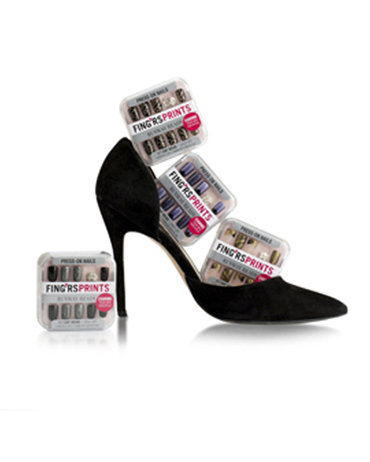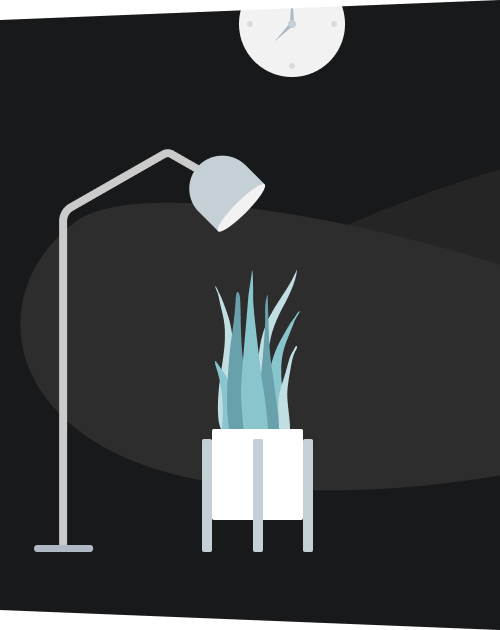 PHOTOSHOP SHADOW CREATION SERVICE
Make your products stand out with professional Photoshop shadow services. Our experienced editors will create realistic and natural shadows for your product images, making them more appealing to customers and increasing your sales.We offer a wide range of shadow effects, including reflection shadow, natural shadow, drop shadow, and original shadow. We can also remove backgrounds, clean up noise and distractions, enhance and retouch your photos, and correct colors to make your products look their best.Whether you're an e-commerce business owner, product photographer, or designer, our shadowing services can help you create stunning product images that will boost your bottom line.
Complexities of Photoshop Shadow Making Service
Industry Verticals
Industry Vertical We are Serving
Service Industry Portion Test
Shadow Making Service
On the E-commerce sector it is very important to have everything look perfect. Think if you have the products without the shadow, it will definitely look unreal, and to make it look real it shall have the shadow. The image may also have the shadow that may not suit the frame and so you can also change the type of the shadow. There are 2 types of shadows, either you have the soft shadow or the hard shadow! The soft shadow is when the shadow color is lighter and this happens because the distance between light source and the subject is a lot but if the distance is less than the average then the shadow is called hard shadow. Photoshop Shadow Making Service is generally utilized for making item indexes. When you join images together, lifelike cast shadows are the secret to making it look genuine, and that's where our Image Shadow Service excels. Shadow Making Service indicates you diverse approaches to making shadows to mix individuals with the background condition. Look down to see the composed instructional exercise and more tips.
Layer styles are an awesome approach to adding effects to your pictures in Photoshop. You can make use of the Drop Shadow effects, for example. A very helpful use of the drop shadow effect in Photoshop is to add a 3D look to your design. Another scenario is, when working with different pictures in a similar archive, the set pattern components will become consistent in the background. A drop shadow effect can also be used as an innovative approach to making your image beautiful.
Shadow Making Service
You can add different shadow drop techniques to make your image look different. Like using the Reflection shadow- this is the original colored shadow that is created on the glassy background just to create and illusion of the glass or the water. This will literally take the images into a new level. Mirror image reflecting- this is the full conversion of the image with original colors and shape to give the two way reflection. This is best for the beauty products, jewelry and many other ladies products.
Need help for Photoshop Shadow Making Service? If you require having any sort of shadow effects in your pictures, our team is equipped to give services to you inside one hour. Request our service now and get them within an hour or less. You can count on us for meeting all your demands. Our editing hands are very professional and has the experience to work excellently. Clipping Path Associate will give the 100% to satisfy each and every client with best quality and timely. We know how to keep our files secured and we will keep all of your files secured, none shall be used internally or externally, you can totally rely on us with the security.
---
Image editing method known as picture shadow making to enhance or add shadows to objects or products, producing a three-dimensional and eye-catching look. In order to get a realistic and polished image, shadows must be carefully chosen and adjusted.
Our proficiency with a variety of image formats has grown over time. Images of any file format or size (.AI, TIFF, PSD, JPEG, PNG, CR2, etc.) are accepted. Thus, transmit your files without hesitation, regardless of the format.
You can receive discounts of up to 30% on a few different service categories, and we will always give you a discount if you need to process a lot of files.
Yes, we offer custom shadow effect options to match your distinctive branding and design preferences, ensuring that your photographs maintain a uniform and distinctive appearance.
No, there is no hidden cost outside the price list .