Contact Information
Theodore Lowe, Ap #867-859
Sit Rd, Azusa New York
We're Available 24/ 7. Call Now.
Find us here
Ghost Mannequin Effect Service
This is a list for checking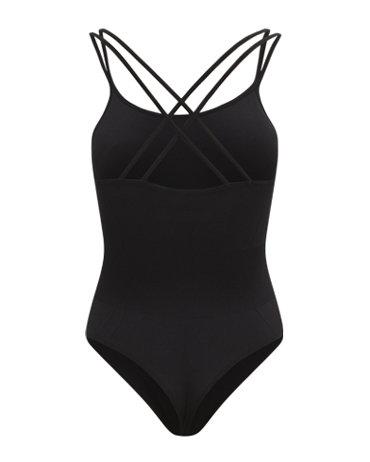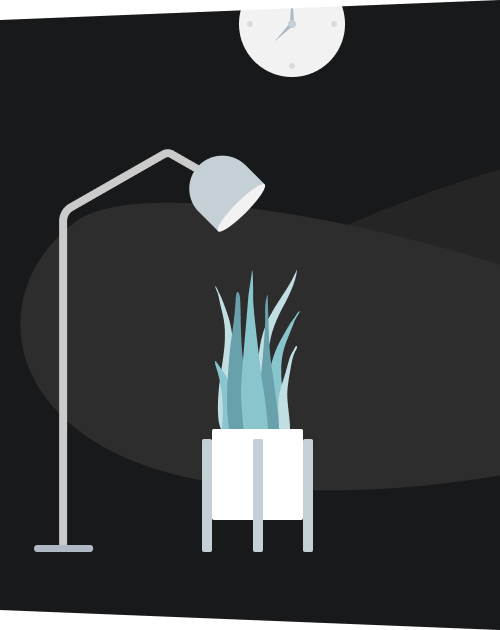 Photoshop Ghost Mannequin Effect Service- Neck Joint, Sleeve Joint, Bottom Joint
The ghost mannequin effect is a popular photo editing technique used to create a 3D effect of garment items on e-commerce websites and catalogs. It involves removing the mannequin from the image and leaving behind a hollow or ghostly form. To achieve this effect, you can use transparent mannequins or removable Ghost Mannequin Photoshop ghost mannequins. However, if you are using a regular mannequin, you will need to have the image professionally edited.
Categories of Ghost Mannequin Service
Category Description of Ghost Mannequin Service
Complexities of Ghost Mannequin Effect Service
Industry Verticals
Industry Vertical We are Serving
Service Industry Portion Test
Ghost Mannequin Effect Service
Clipping Path Associate is an offshore graphics design and image editing house who provide the quality Photoshop Image Manipulation at an affordable cost. Our professional designer has vast experiences in Image Manipulation; they are committed to providing 100% satisfied quality within a quick turnaround.
The art of image manipulation requires something more than just technical skills and expertise – it needs a high level of creativity and experience in order to understand the best way of presenting a photograph. We work closely with our clients to understand what they want to achieve and then go about making that happen – efficiently and diligently.
How to Create a Ghost Mannequin Effect
To create a ghost mannequin effect, you will need to take multiple photos of the garment item from different angles. You will also need to take photos of the neck, bottom, inner parts, and sleeves separately.
Once you have all of the necessary photos, you can send them to a professional photo editing company. The editors will remove the mannequin and studio background from the photos and replace the other parts in Photoshop to create the ghost mannequin effect.
Even if you don't have photos of the inner parts of the garment item, the editors can still create the ghost mannequin effect.
In addition to removing the mannequin, the editors can also remove bad wrinkles, dust, spots, and bumps. They can also crop, resize, straighten, remove shadows, and reshape the image to optimize it for the final output.
Benefits of the Ghost Mannequin Effect
The ghost mannequin effect has a number of benefits for e-commerce businesses. It allows them to:
Create a professional and polished look for their product photos
Showcase their products from all angles
Highlight the features and benefits of their products
Increase sales and conversions
If you are selling clothing online, the ghost mannequin effect is a valuable tool that can help you improve your product photos and increase sales.
---
In fashion photography, a ghost mannequin service is a post-production method used to make an unseen or "ghost" mannequin appear to be wearing a three-dimensional outfit. It entails eliminating the mannequin from the picture without affecting the clothes
Our top goal is keeping your photos safe. We make use of strong security measures, such as storage, access controls, and encrypted transfers. We regularly train our team on data security, and after a project, we remove all images. No third-party retention; additional confidentiality can be obtained with an NDA. Our commitment is your trust.
Yes, we are experts at efficiently processing large orders and projects with a lot of work. Our skilled crew and organized workflow guarantee prompt delivery without sacrificing quality.
With our ghost mannequin service, product photography is made simpler. We expertly photograph your products on mannequins, edit the photographs to provide a crisp, 3D look, and then produce eye-catching product displays.
We are not compromising with the quality as we have been delivering our services to the clients since over a decade. You can get the best expertise and professionalism on our works.