Contact Information
Theodore Lowe, Ap #867-859
Sit Rd, Azusa New York
We're Available 24/ 7. Call Now.
Find us here
360 PHOTO EDITING
Unleash the power of visual transformation with our 360-degree photo editing service! Say goodbye to mediocre images and hello to pure magic, courtesy of Adobe Photoshop. Our experts retouch, enhance, and breathe life into your photos. Flaws disappear, captivating effects emerge, and your imagination soars in the sky. Whether it's a stunning panorama, a captivating promotional masterpiece, or an immersive product showcase, we've got you covered. The best part? We deliver your extraordinary 360-degree photos overnight. Elevate your visuals and let your photos tell unforgettable stories. Welcome to the world of limitless possibilities with our service.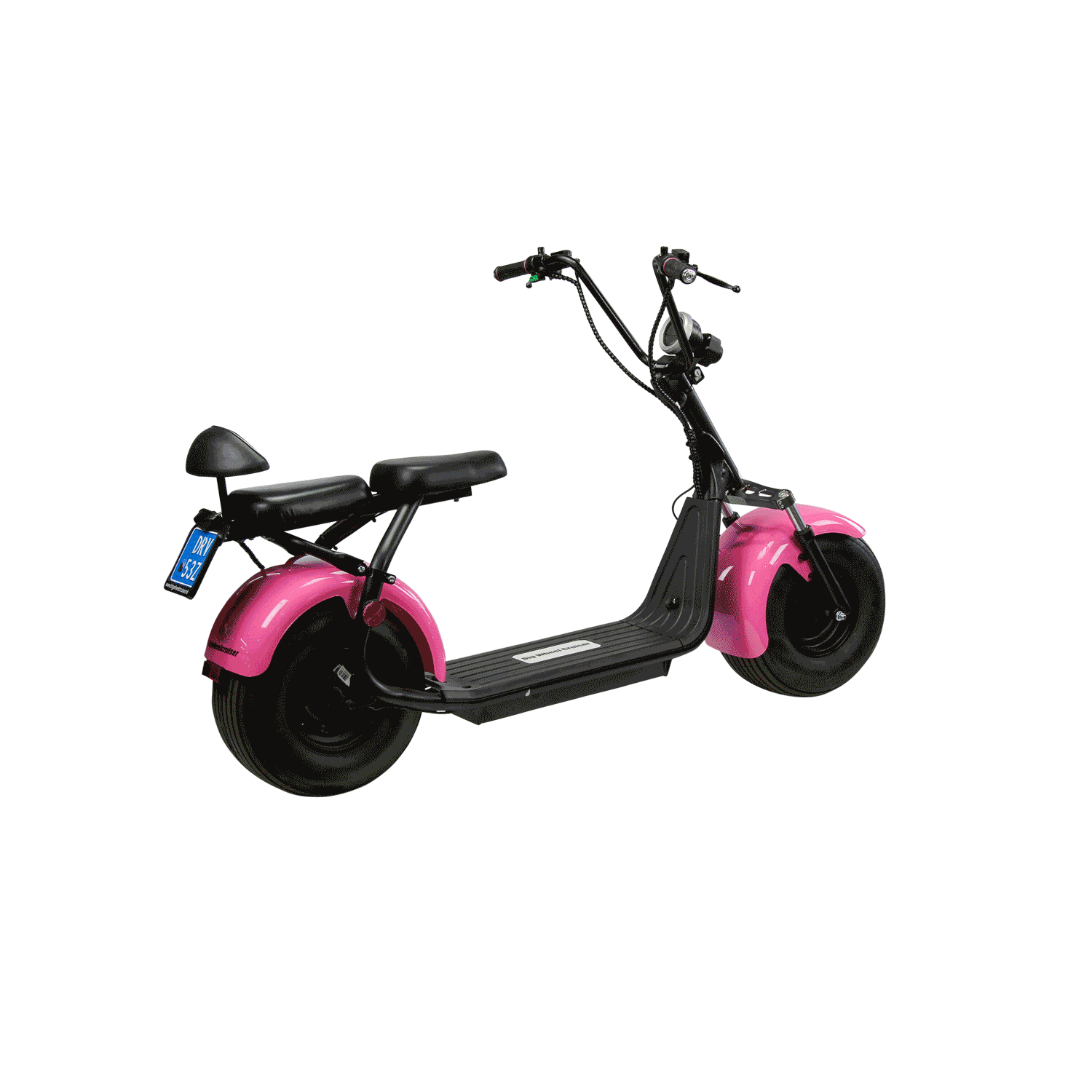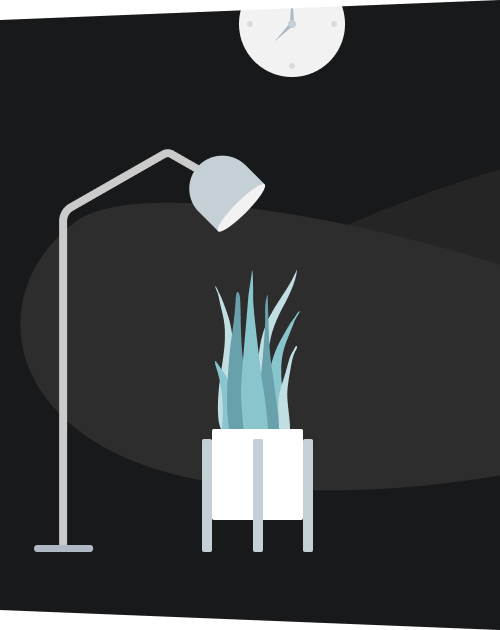 360 Degree Photo Editing Services
Nowadays in order to succeed in any business, every businessperson wishes an online presence to plug their product or services among the audience. It will embrace marketing or advertising, and for all of these functions, expert Architectural Photo Editing Service photos are extremely essential. A specialist's retouch on image plays a really vital role in making your business succeed.
Industry Verticals
Industry Vertical We are Serving
Service Industry Portion Test
---
360-degree photo editing involves enhancing and perfecting images taken with 360-degree cameras to ensure they are visually appealing and error-free.
Our services encompass a wide range of editing tasks, including color correction, stitching, retouching, and adding effects to make your 360-degree content visually stunning.
Professionally edited 360-degree photos can engage your audience, elevate your marketing campaigns, and provide a competitive edge in industries like real estate, travel, and more.
We take care to ensure that the edited 360-degree content is compatible with commonly used platforms and apps to maximize its usability.