Cliping Path Associate

E-Commerce image editing service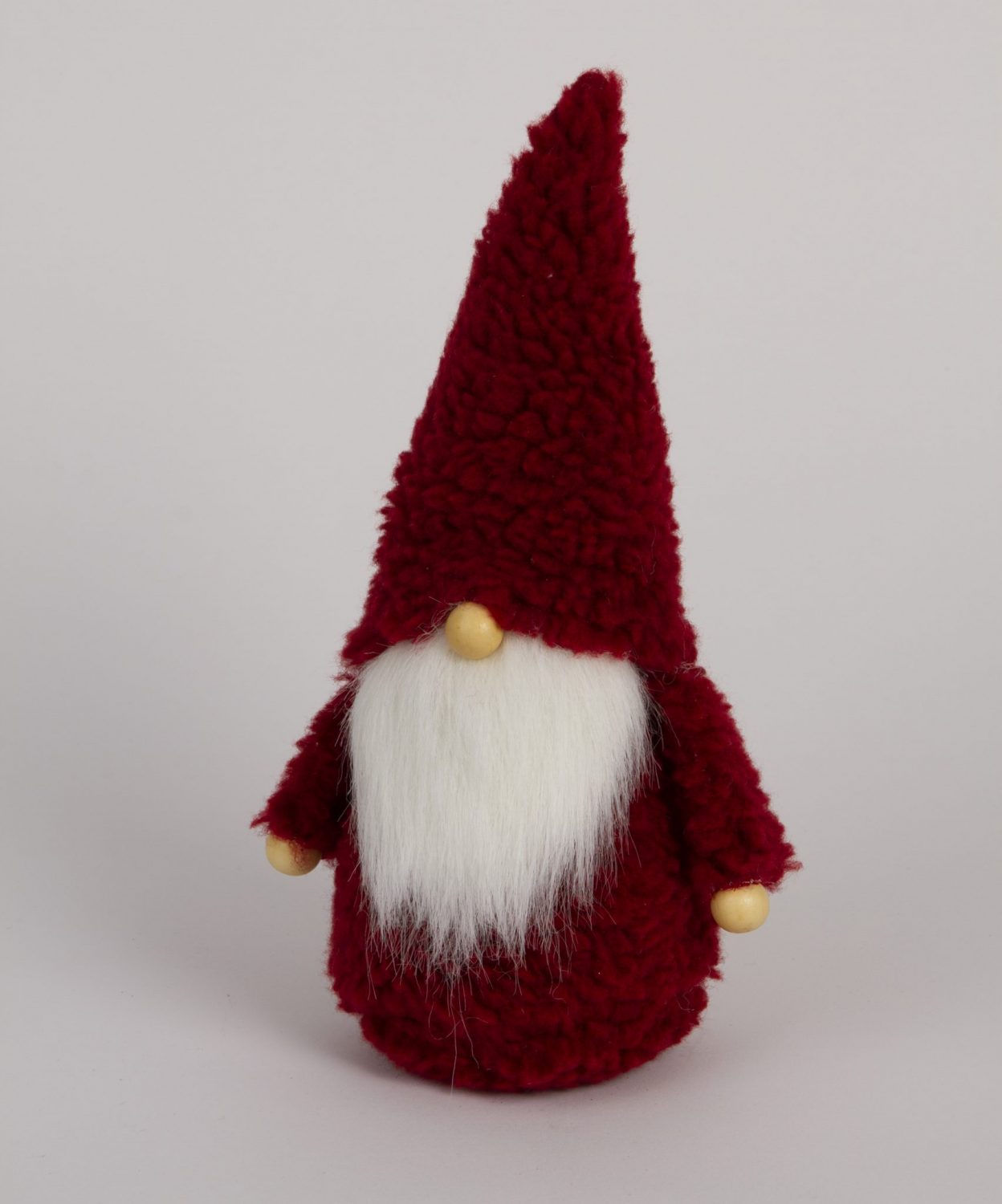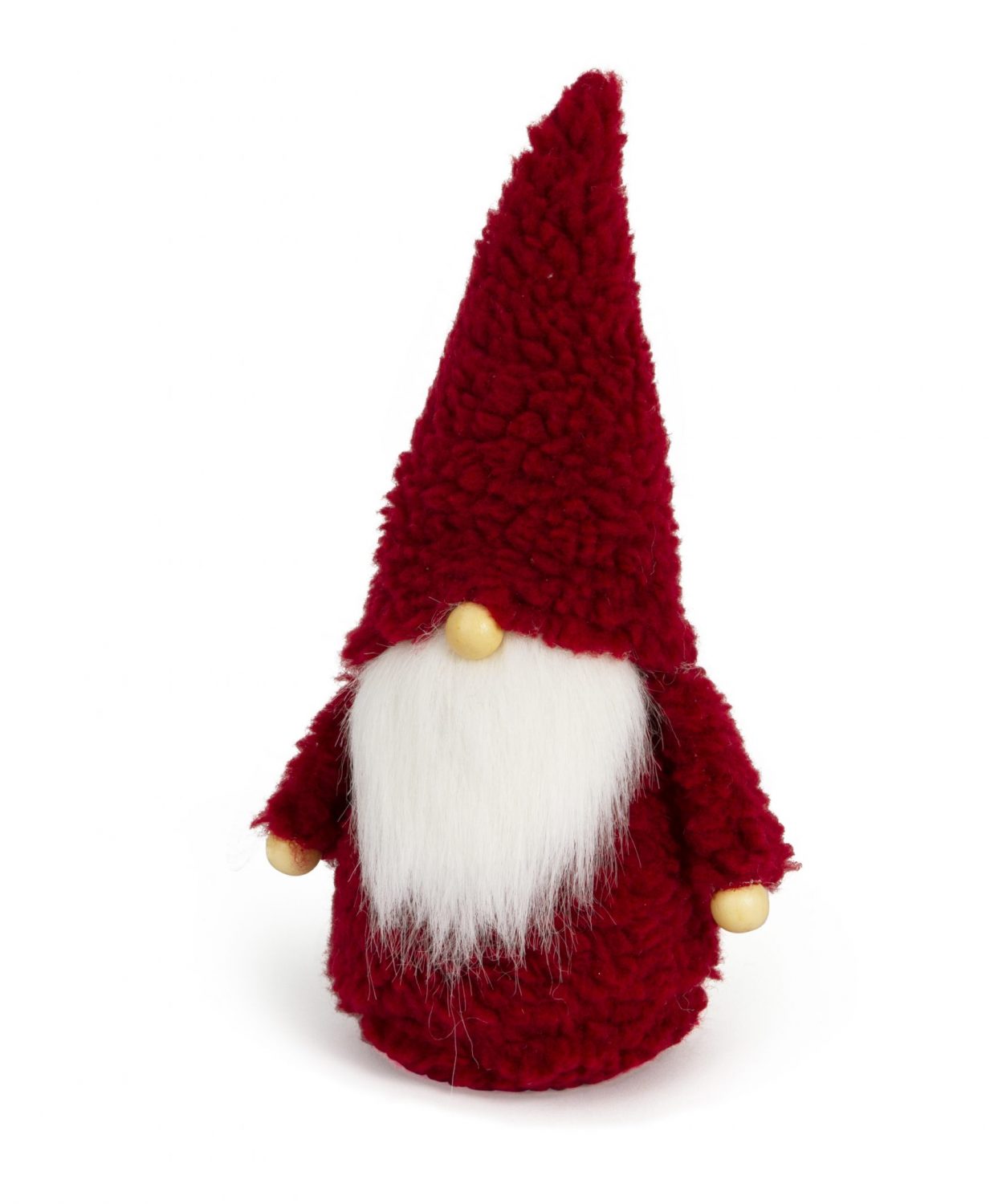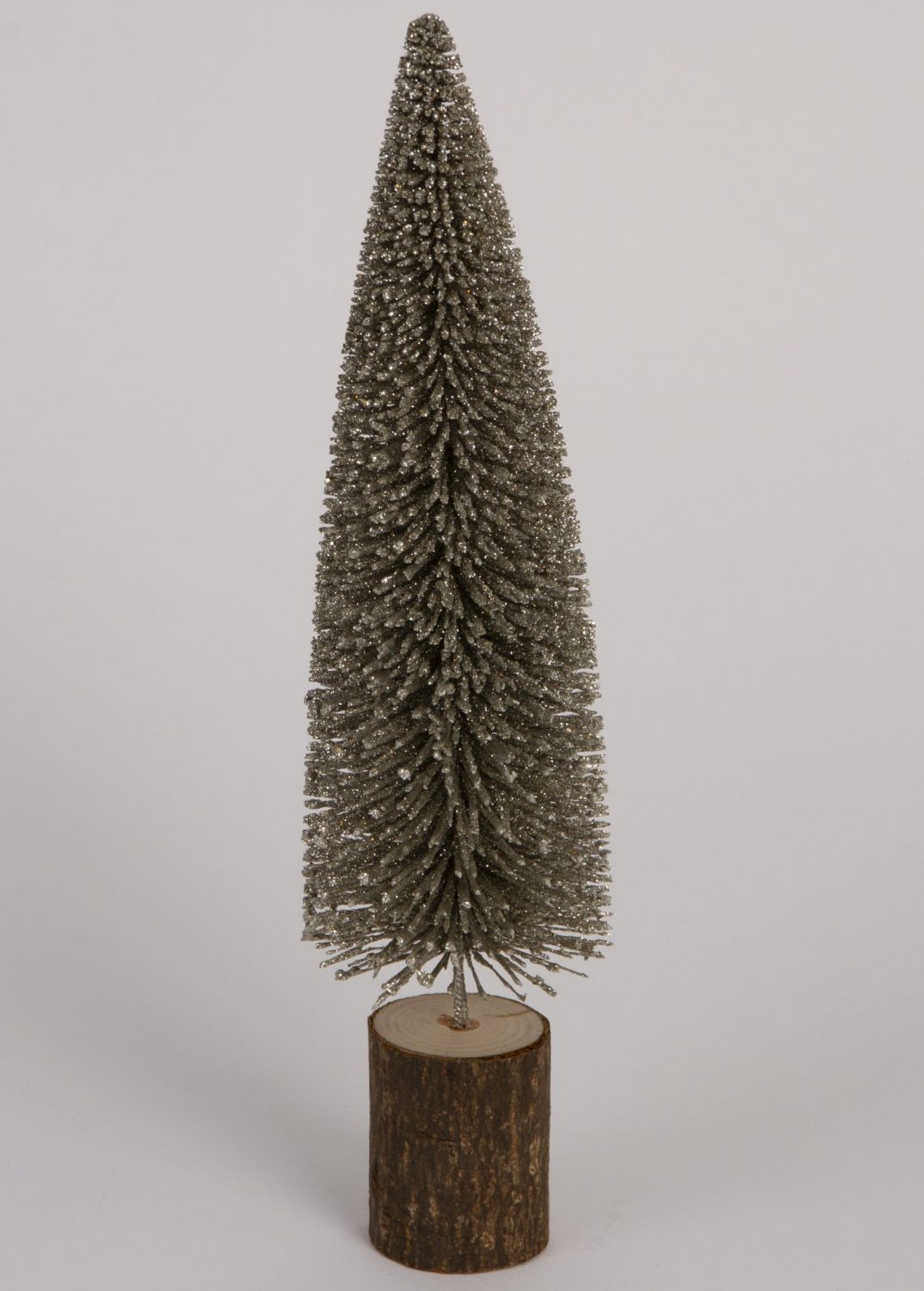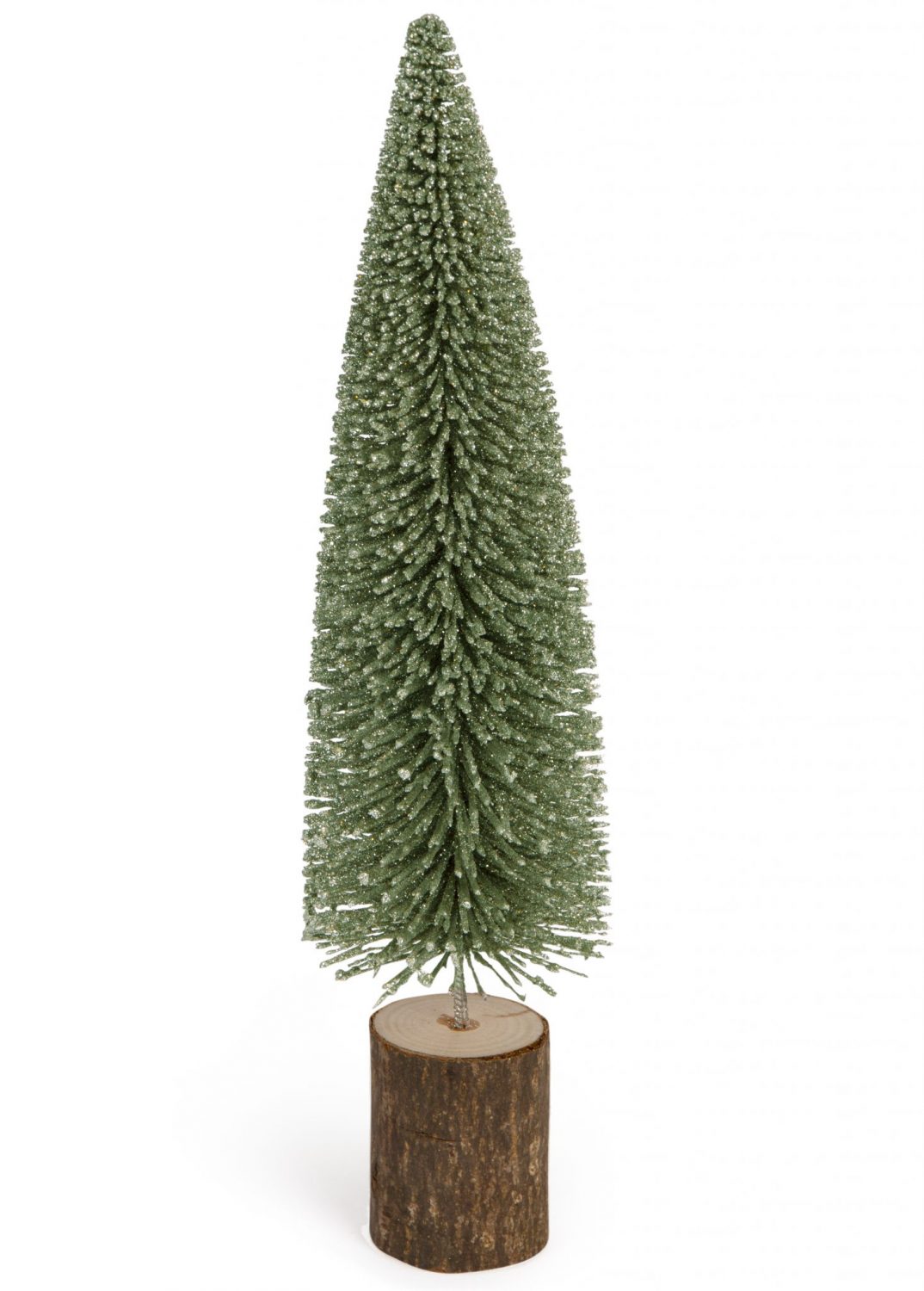 Christmas Photo Editing
Christmas is the most widely celebrated annual festival in all over the world. It is also called the festival of lights. People usually celebrate it with exceeding delight and happiness. Family Get Togethers, Giving gifts to each other. Going out and Visiting the beautifully decorated churches, all these are the traditional rituals that are followed with more zeal and zest every year. It is the time of the year that marks happiness and joy. Everyone anticipates Christmas every year and waits for it anxiously. It is not only a religious festival but is also a source of festivity and celebration.
Except for religion or beliefs, people celebrate Christmas due to the sense of happiness and togetherness. Friends meet each other in new and beautiful clothes, with an incredible feeling of contentment. Like any other festival, capturing and storing photos is extremely common on Christmas. FamilyPortraits, Pictures of beautifully embellished trees and churches, solo portraits any different types of pictures are taken on the festival. Christmas is also known for great decorations and embellishments. People like to preserve the spirit of these decorations by storing them in pictures and portraits forever.
Photo Editing Services And Festivals:
Many types of Photo Editing Services go extremely in demand when the festival comes around. Different restaurants or cafes providing extra services on festival need to advertise their products and services to get an extra boost for their business. Moreover, people also ask the editors to retouch their family photo, change the backgrounds of photos, add contrast to pictures or to enhance the quality of the image as these pictures are always kept as unforgettable memories and everyone likes to save their memories as beautifully as possible.
Many different applications and software can give you Christmas Photo Editing Services Free. Seizing or enhancing the size of the picture, removing blemishes, enhancing the quality, doing a little bit of retouching or adding a new filter to make your pictures look more dramatic. Despite the availability of these photo retouching softwares online, that provide the service for free, there is still a need for expert photo editors. The photo editors can have a detailed look at the picture and edit it to make it way more beautiful and perfect. The services of a professional photo editor and retoucher are considerably much high in quality as compared to the Christmas Photo Editing Effects Online that these free softwares provide.
Christmas Photo Editing Fun has never faded in so many years. There are very different fun filters and amazing backgrounds to try on this festival. People enjoy recreating and modifying their memories. Adding a little spark or extra vagueness in your pictures never hurt; instead, it can give a more unusual and beautiful look to your photographs.
Types Of Photo Retouching
There are a lot of types of photo retouching services that can be performed in regards to Christmas photos. You can choose to make minor changes such as adjusting the lights and shades, color correcting, enhancing features and backgrounds and even make massive changes that can change the entire look of the picture. You can change the background of the photos and also add more people in the frame if you wish to do so.
Christmas is indeed a time when the entire family comes together. Having dull and imperfect photos to remember this occasion would be a colossal fail. Therefore it is evident that one should make use of photo editing and retouching services to correct the images and remove their errors and issues. Other than the editing of photos, another creative way in which such services can be utilized is through the creation of Christmas cards and other memorials.
One can use the pictures from the previous years and add Christmas Photo Editing Effects to remove any issues. Once edited the photo editor or designer can also put the photos in templates or cards. This way you can wish the family members by surprising them with personalized Christmas wishing cards. Thus there are endless possibilities in terms of Christmas photo retouching and editing.
Christmas Photo Editing For Companies:
Other than individuals even companies and service providers can also benefit from and take advantage of the Christmas Photo Editing Frames and editing services. They can endorse their Christmas products and ranges in a better and more attractive way by enhancing the look of the photographed products through Christmas photo retouching services. Christmas is an excellent time for businesses and service providers because people are looking for gift ideas for their loved ones. But at the same time there is a lot of competition amongst the companies as well as every company wants to attract as many customers as possible.
Plain and straightforward product photography cannot do justice to a product. It is essential to ensure that the picture clearly represents the product and enhances its features. It is important for the picture to focus on the product rather than the additional things such as the background of the product etc. The customers should be able to see the product picture and feel like they are actually having a look at the product. This is not possible without the aid of Christmas product photo retouching.
The Christmas product photo retouching services can ensure that the product is in the limelight in the product photos and guarantee that they look attractive, so the customer clicks on the product and is compelled to purchase it as soon as he lays his eyes on the picture. Thus businesses and companies can utilize expert and professional Christmas photo retouching services so that they can beat their competitors.
Best Christmas Photo Editing:
If you are also looking for a reliable and trustable Christmas photo retouching service provider than Clipping Path Associates must be your top priority. From the expert team to years of experience in the relevant field, they have all the characteristics and features that make them one of the best and most competitive service providers in the market. Whether it is photo retouching for personal pictures or you are a company in need of retouching services for product photographs, rest assured that Clipping Path Associates can provide the best and most affordable services for you.